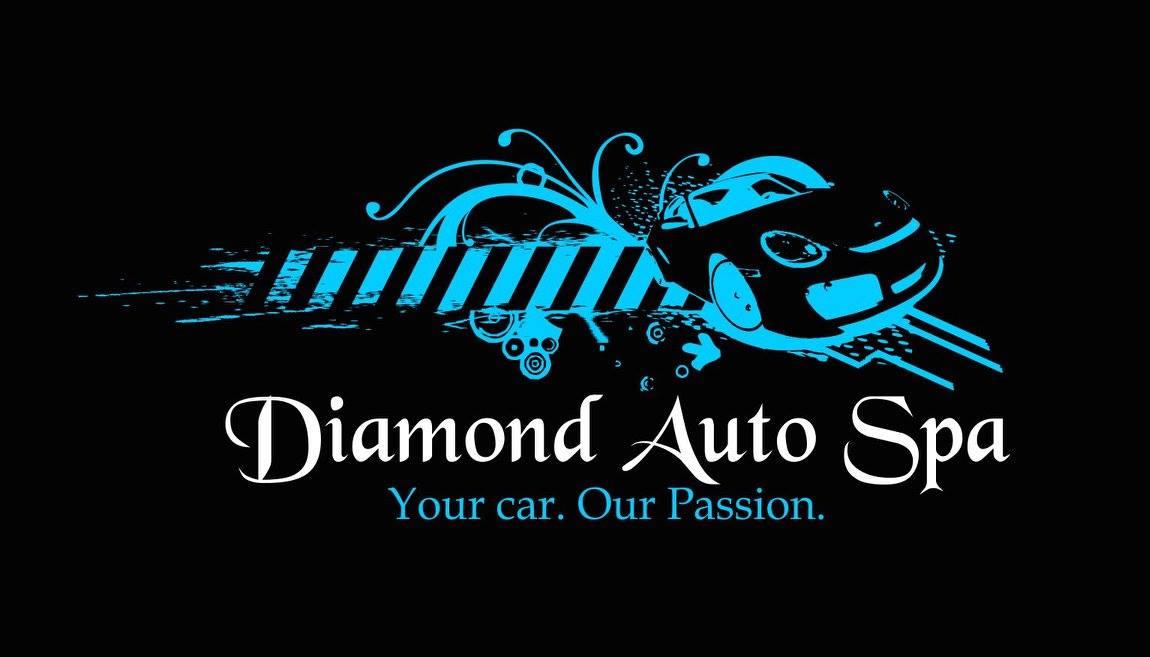 At Diamond Auto Spa, detailing and caring for your vehicle is our top priority. We know you care for your vehicle and it is the second most expensive investment you will make besides your home. We specialize in the fine details on your car to bring back the shine it requires to be the best it can be.

Cleaning your vehicle is important. It is part of the preventive maintenance your vehicle needs for long lasting results. It maintains that "like new" aspect for you as well as to any potential future buyers, giving them the visual on how your vehicle was maintained so they are without a doubt that it is a well-kept vehicle. Diamond Auto Spa makes it easy to bring your vehicle to it's maximum value potential.

A high percentage of our business is from repeat customers and referrals. We welcome the opportunity to earn your trust and deliver the best possible care for your vehicle & service to you. We take pride in knowing you will be satisfied with the results and look forward to building a maintenance program for your vehicle.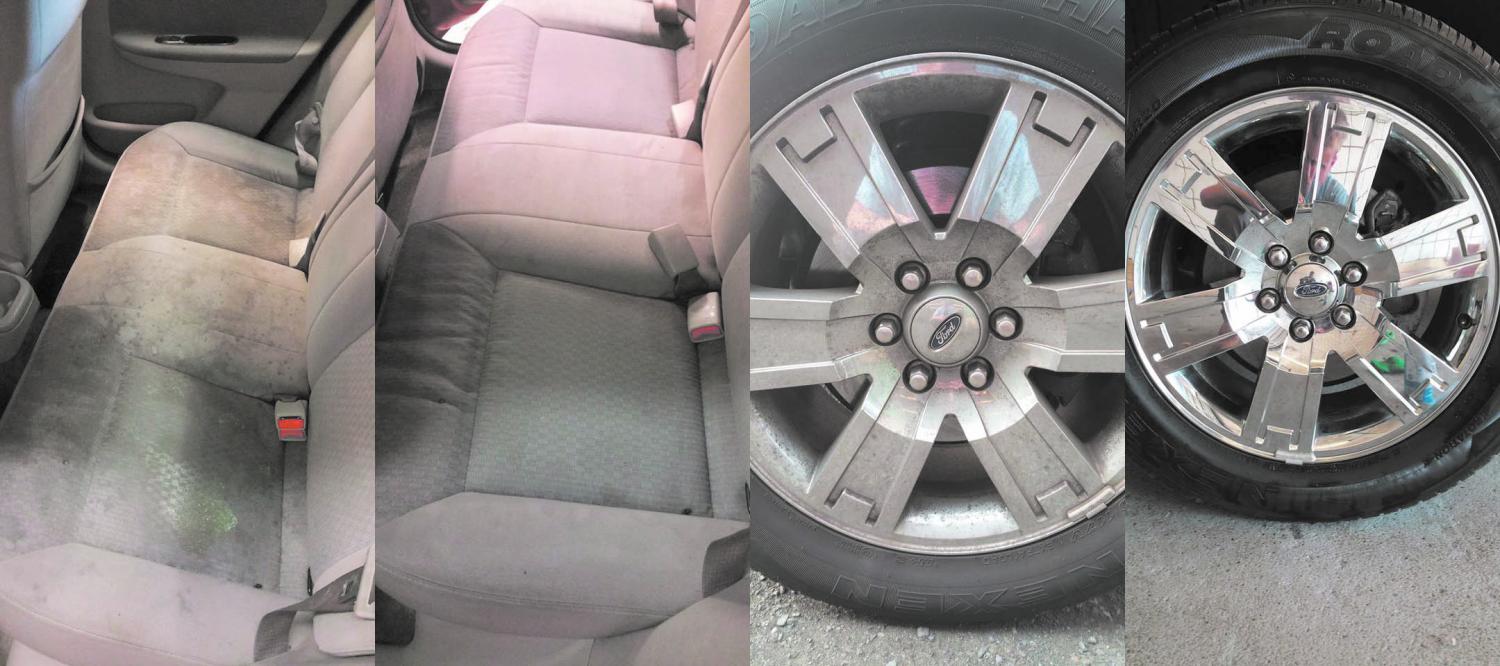 Contact us today for all of your car care needs!

267-202-6825

5300 Emilie Road, Levittown PA